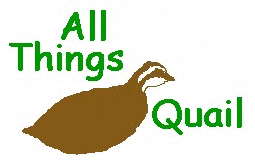 Dog Training Collars
Tri-Tronics
SportDog
Dogtra
Innotek
Bird Dogs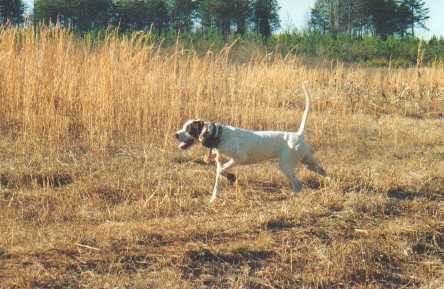 A good many hunters will tell you that the real reason they hunt is to watch the dogs. Bounding through brush and between trees, there are very few sights that can rival that of a pointer doing what comes naturally. The articles below are devoted to knowing and enjoying your animal a bit more, whether in the field or in the home.







First Year Field Manual
Thinking about getting a pup? Read this first.

False Pointing? Think again...
Are your dogs pointing ghost coveys? Many of us have experienced the frustration, usually in front of friends whom we are trying to impress, of having our best bird dogs lock into a rock-hard point where there are no quail. The result of some of the masterful research being conducted by the Albany Area Quail Management Project, this study shows that our dogs are rarely wrong.

Treats and training
It's pretty rare that you'll hear a professional trainer advocate the use of edible rewards for your dog, but I beg to differ, and I've got results to prove it.

Trick or Treat? Treats and training, part 2
The groundwork was laid in the first article. See how it turned out...

The Nose knows...or does it?
An interesting approach to measuring your dog's "scentability".

Help a Bird Dog
These unsung heroes rescue our field companions.

Standards for hunting dogs
Should bird dogs that do not compete in field trials and hunt tests be held to a set of standards? I don't think so...

A Diamond in the Rough
Can a traumatized, gun shy, untrained animal be turned into a bird dog?

Open Doors
The sounds of hunting take on new meaning for this trainer.

Dollars and scents
Just how much is a bird dog worth?

Maybe James Brown Would Know
What tells a bird dog that opening day is here?

Greatness
There's good and then there's great.